Thanks to all participants in the campaign of solidarity
3 de maio, 2012
Ended on March 30, the campaign to collect clothes, shoes, toys, school supplies, food and medicines for children and families in need of Guinea-Bissau.

This campaign was attended by numerous public and private institutions, companies and private individuals, who joined in a manner so generous that exceeded our expectations.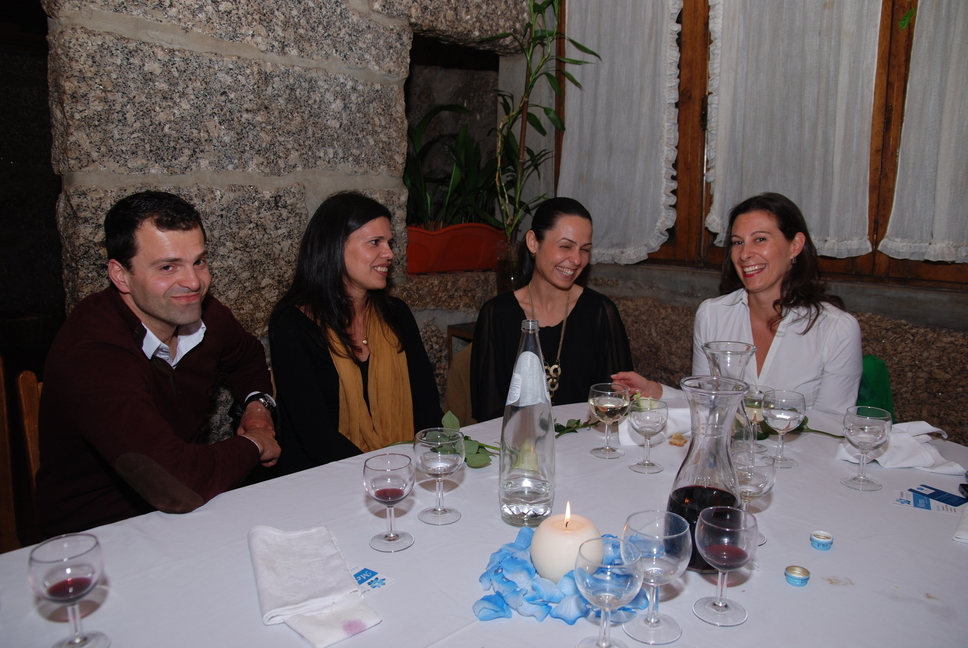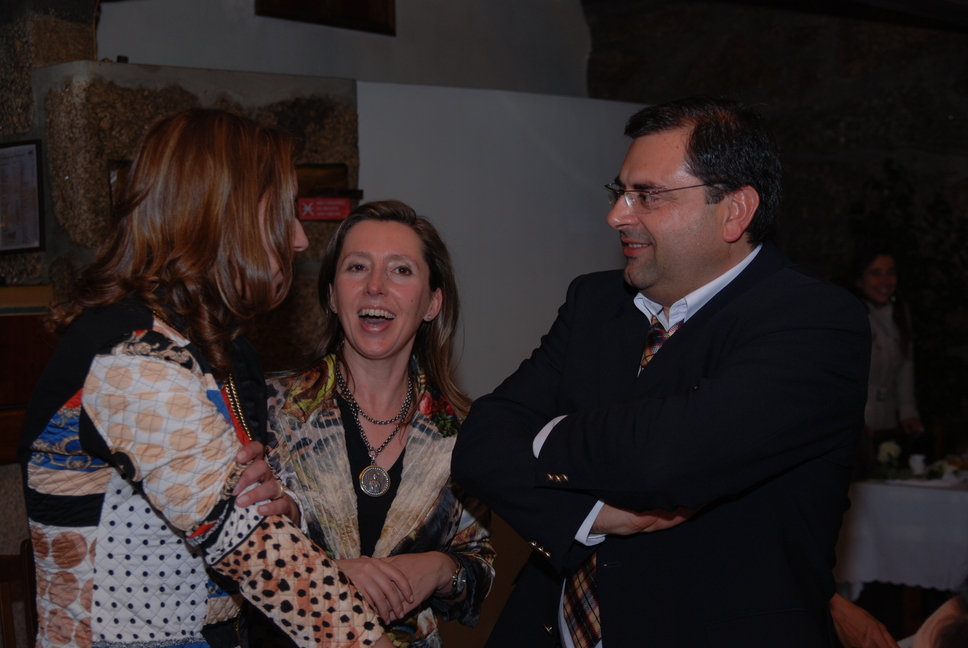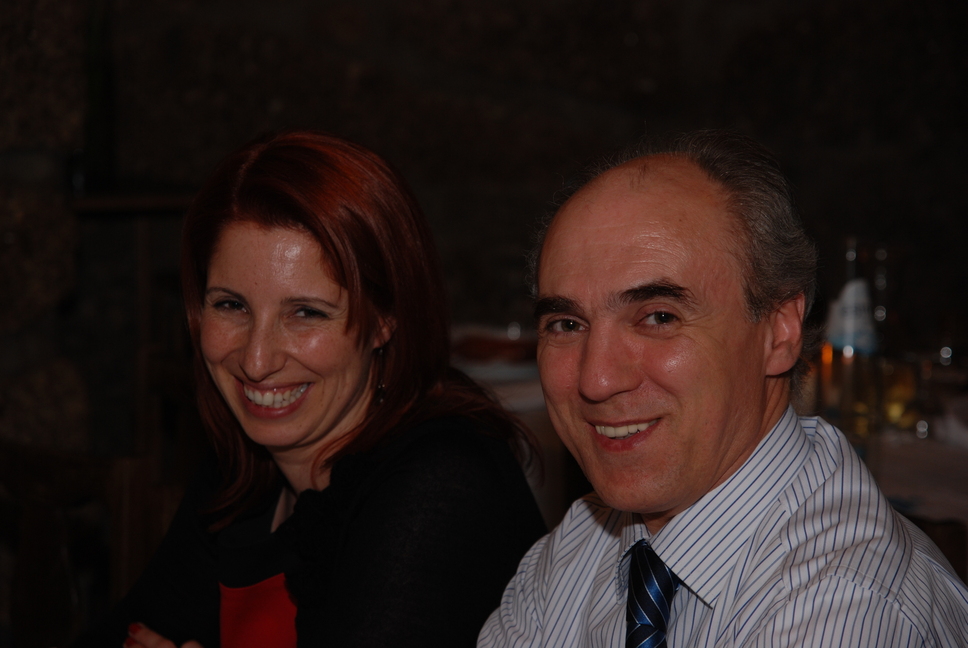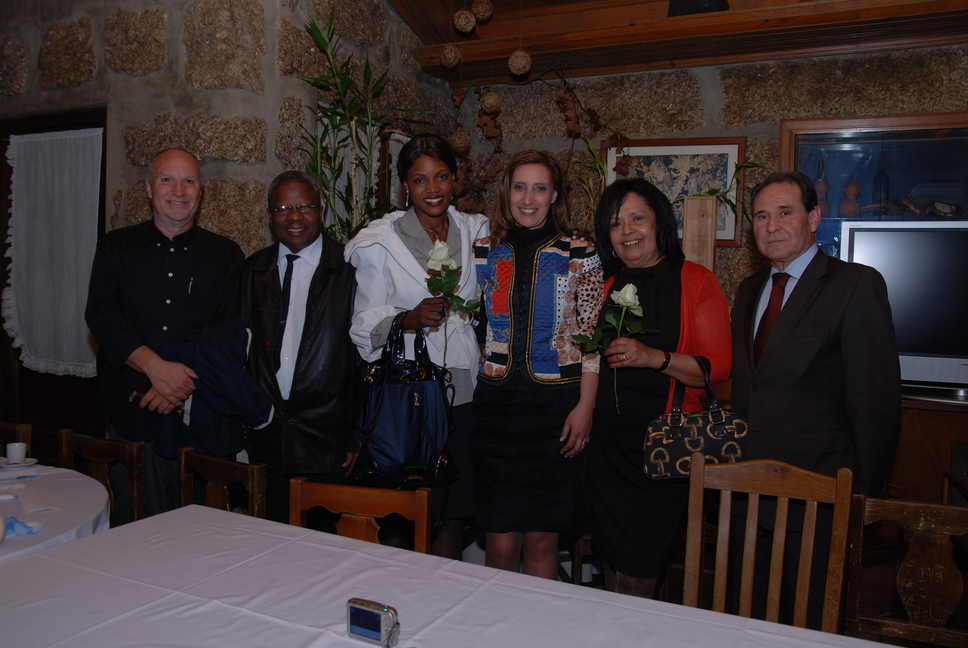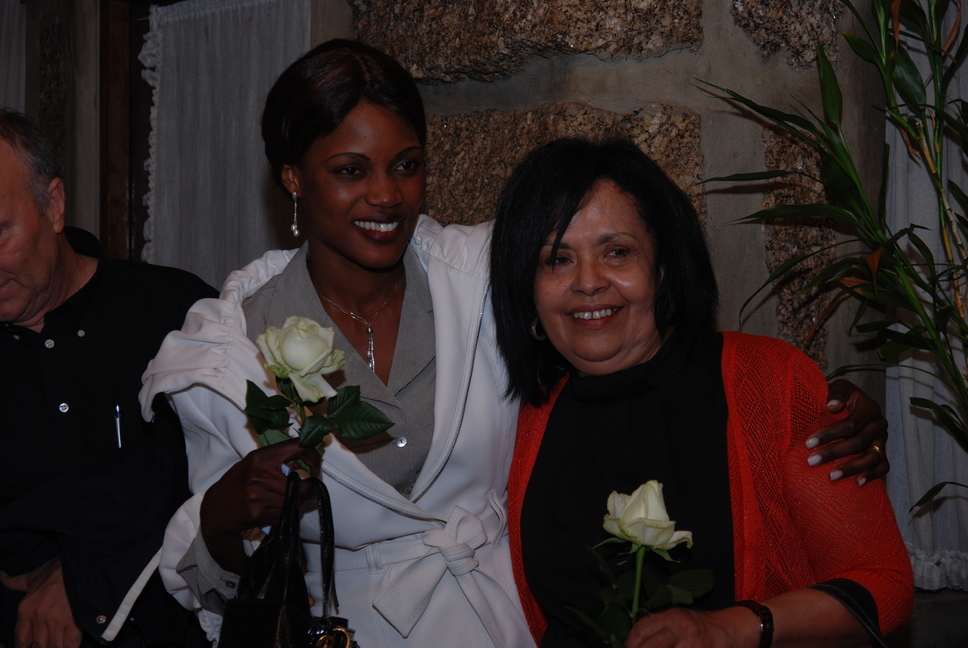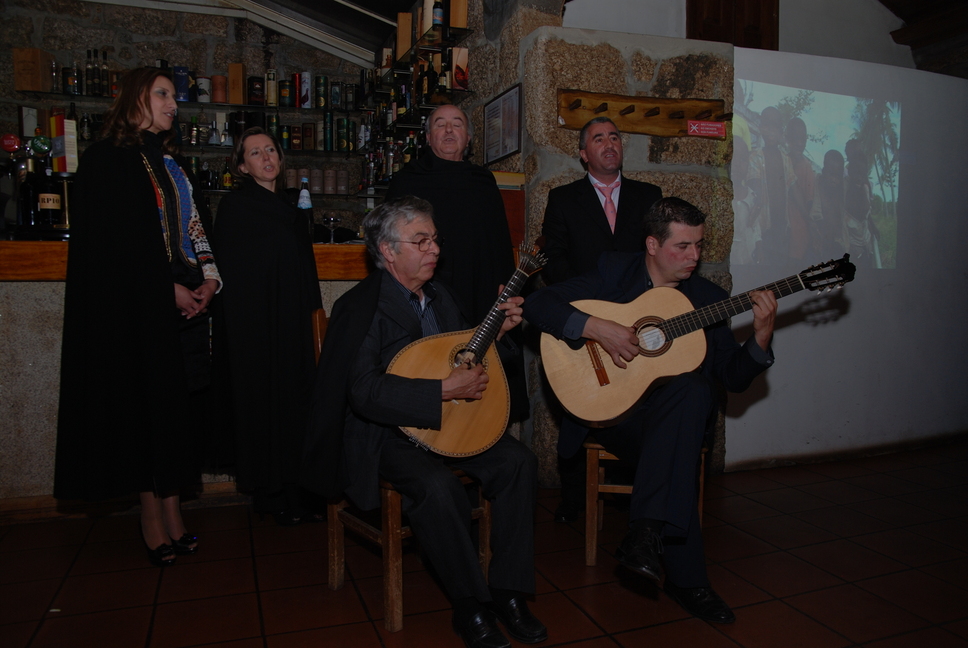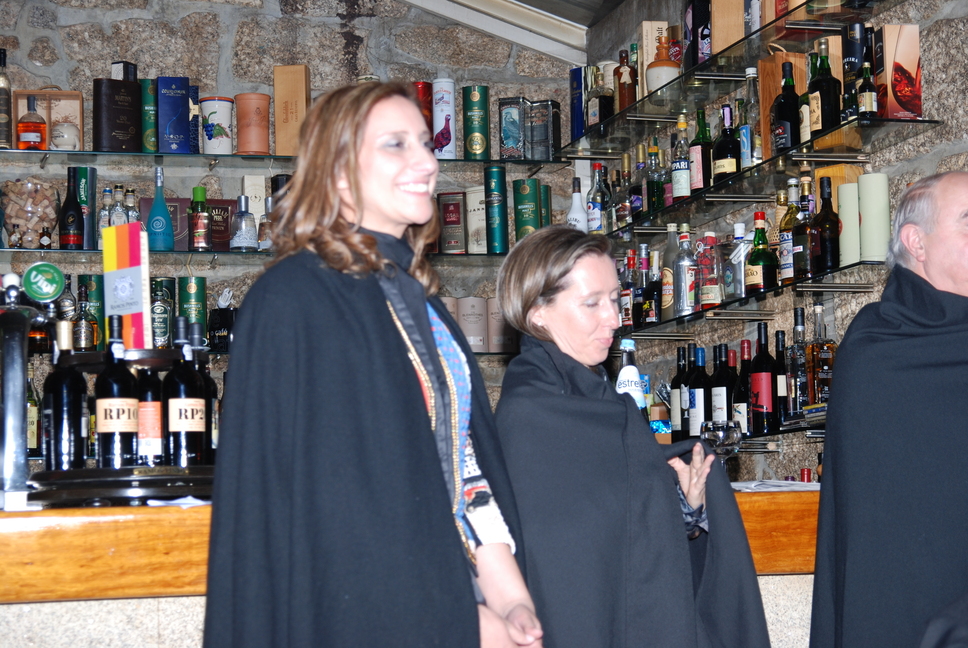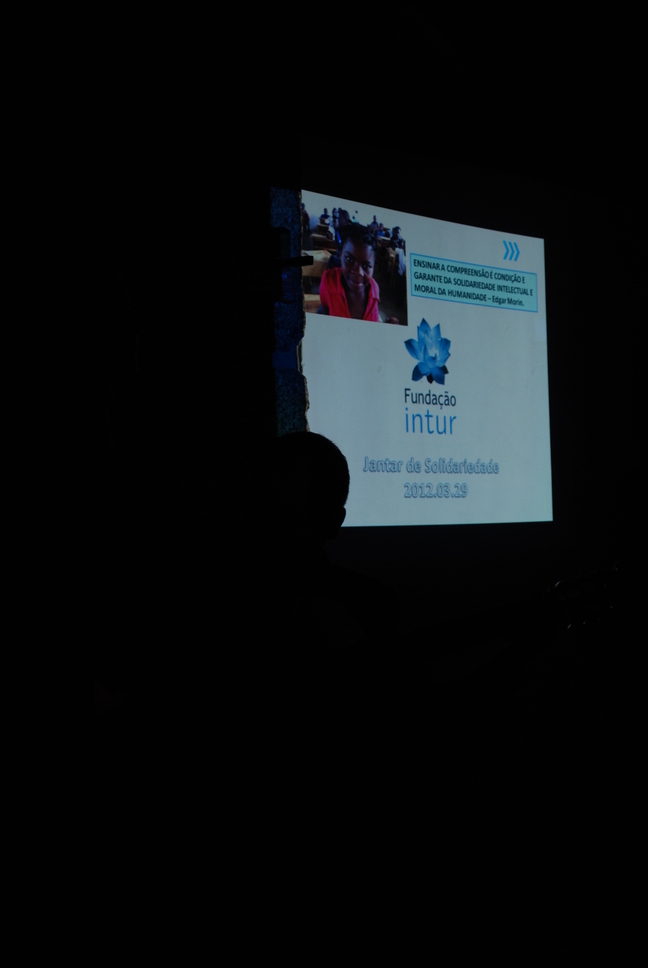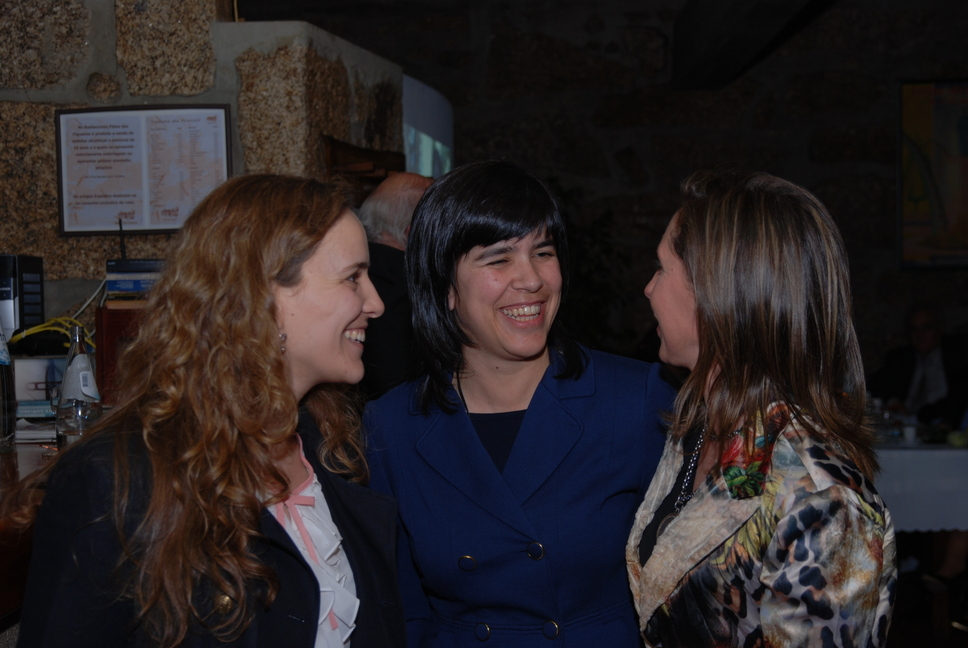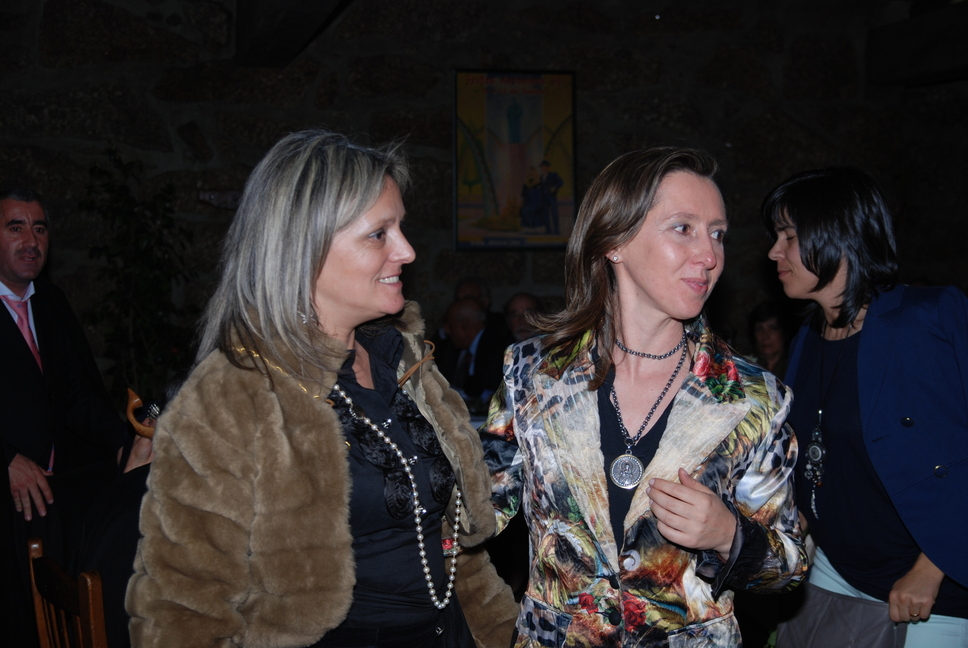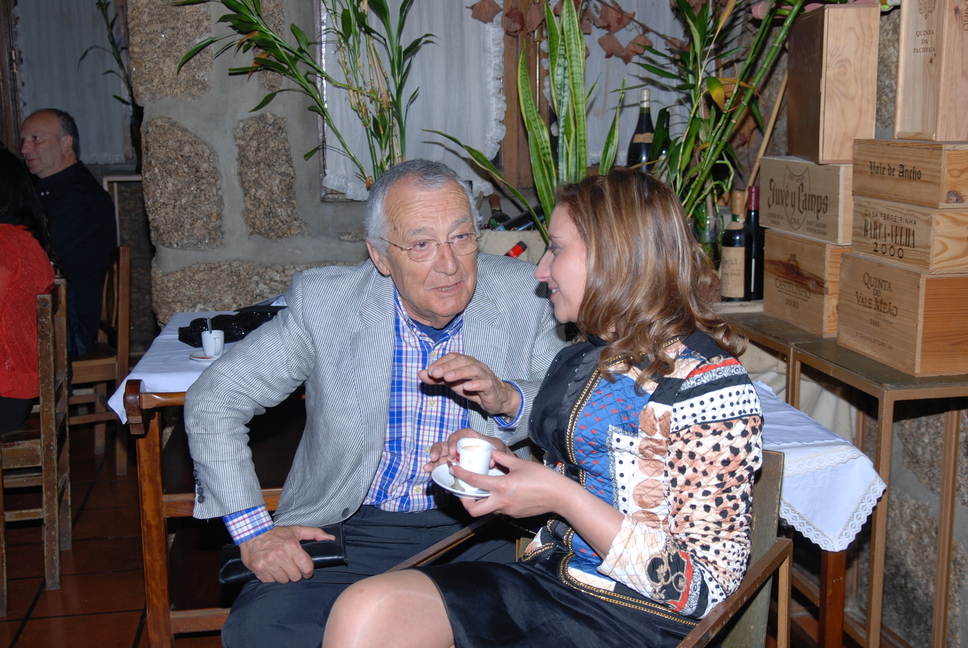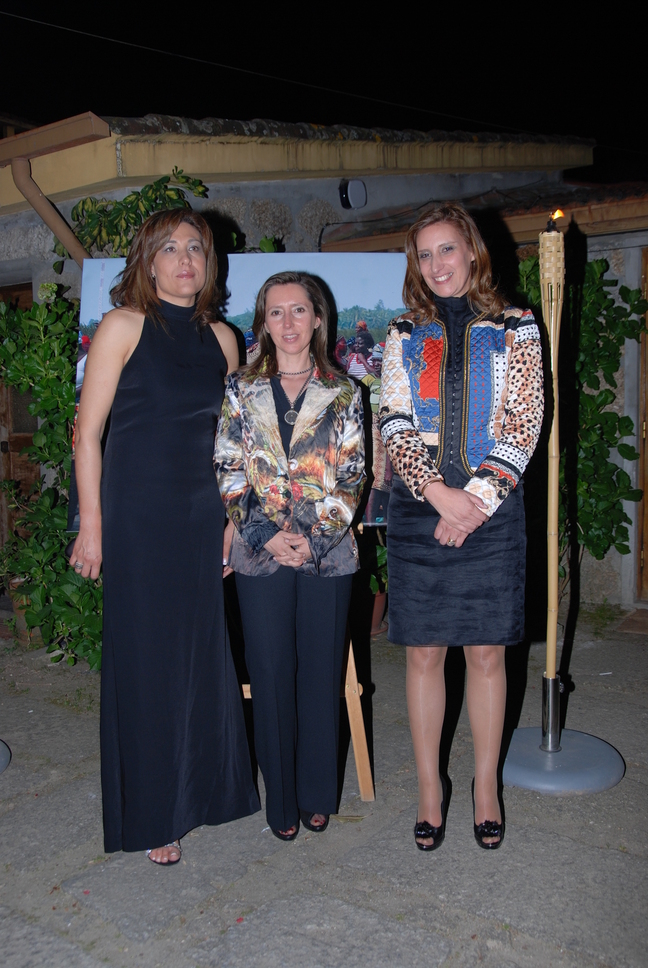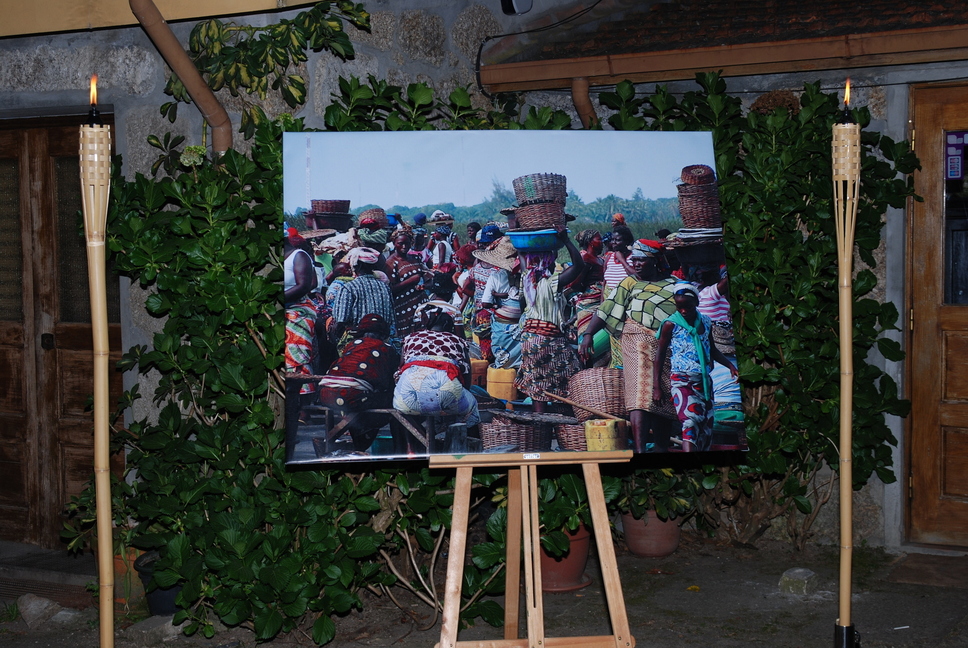 The Foundation Intur, raised, still, in addition to such property, an ambulance and a fire truck, offered by the Fire Famalicenses, who left here a very special thank you, but we'll be happy to personally thank, on delivery solemn those goods by that institution.

To all those individuals, institutions, schools and businesses, here are our thanks and appreciation, but in particular we would like to thank the Group of Schools Gondifelos by so affable and dedicated to adhering to this campaign and the session solemn delivery that we did honor to the Reality of Famalicão, the College of Lourdes, the Nun'Alvres Institute, the Association of Lameiras, the ATC Joane, the Pharmacy Almeida e Sousa, Sta Maria de Oliveira, the Bairro Pharmacy and the ITA.

The Foundation Intur, thanks also to everyone who participated in the dinner last Friday, the 30th, the restaurant "Pateo Figueiras," whose number great honor, about 80 people, and the group of Fado "Tertúlia" of Coimbra.

We left, still, a very special thanks to the Lord Ex.mo Consul of Mozambique, Dr. Arnaldo Nhabinbe Gaspar, representative of the Embassy of Mozambique and the Ambassador of Guinea-Bissau, Dr. Fali Embaló, which, although not this could be for professional reasons, it had to be represented by the 2nd Secretary of the Embassy, Dr. Bacar Sanhá.

A well there are all those who participated in this initiative and who understand that solidarity has no borders. Thank you on behalf of children in Guinea-Bissau.
Receba as nossas campanhas e iniciativas